I offer one-on-one nutrition counseling to help you understand your unique needs and to provide evidence-based guidance toward your nutrition goals. I can provide nutrition education, answer your questions, and provide recommendations based on your needs. I can provide ongoing support toward your nutrition goals with follow-up sessions (available for booking after your initial consultation).
Or bundle and save by purchasing a starter pack (1 initial consultation +

2 follow-up sessions).
Valued at $165, you pay $150.
Follow-up sessions can be purchased separately (individually or bundled to save) after initial consultation.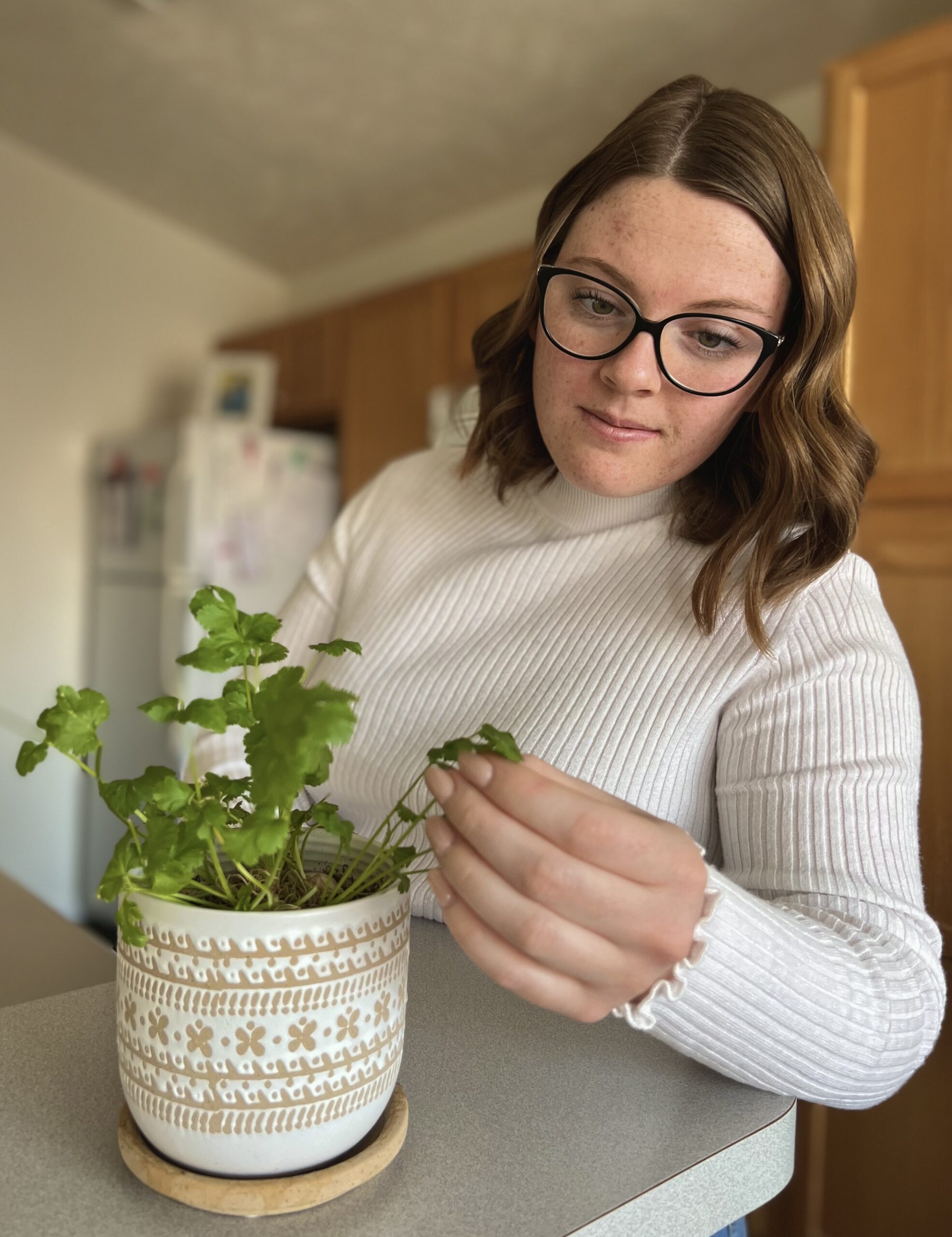 1:1 Nutrition & Cooking Classes
I plan individual virtual classes that are hands-on and nutrition- and cooking skill-focused. If you are in a rut with cooking, nutrition, etc, these classes are personalized to your cuisine interest, dietary requirements, and cooking skill level.
Not sure if we are the right fit to work together or unsure about which service would serve you the best? Book your FREE 15-minute discovery call, in which we can briefly get to know one another and discuss pricing and payment plans.